The Zoo & Aquarium Video Archive began when it was discovered that no person, society or association was preserving the knowledge and wisdom of the zoo and aquarium professionals who were retiring. As these pioneers aged, this valuable resource was being lost.
Many younger zoo and aquarium professionals, as well as anyone who was interested in zoos and aquariums, would never have the opportunity to meet and talk with these elder "silverbacks" and to hear their philosophies about animals, management, governance, conservation, and education.
Hearing and seeing zoo and aquarium directors, veterinarians, curators, animal keepers and other important figures talk about their success and failures is powerful. The importance of listening to someone speak, and seeing their facial expressions as they talk about the profession that they have dedicated their lives to, cannot be duplicated. When they are gone, their stories are gone forever.
It is important for each new generation of zoo and aquarium professionals, volunteers, historical researchers, and those interested in the evolution of zoos, to learn the lessons of those who came before them. It is vitally important to preserve this link with the past for the future.
A quote by Michael Crichton, an American author, and filmmaker, says it best:
If you don't know history, then you don't know anything.
You are a leaf that doesn't know it is part of a tree.

Michael Crichton
To accomplish this, each interview with a leader is captured on video and transcribed and indexed in a book to memorialize their words. The Milwaukee Zoo library is the official repository for all interviews and books The Video Archive acknowledges the assistance of the library and the Milwaukee County Zoo/Zoo Society in providing a scholarly home for this one-of-a kind collection.
From an idea to preserve the past for future generations, the Zoo & Aquarium Video Archive is now available to be seen worldwide.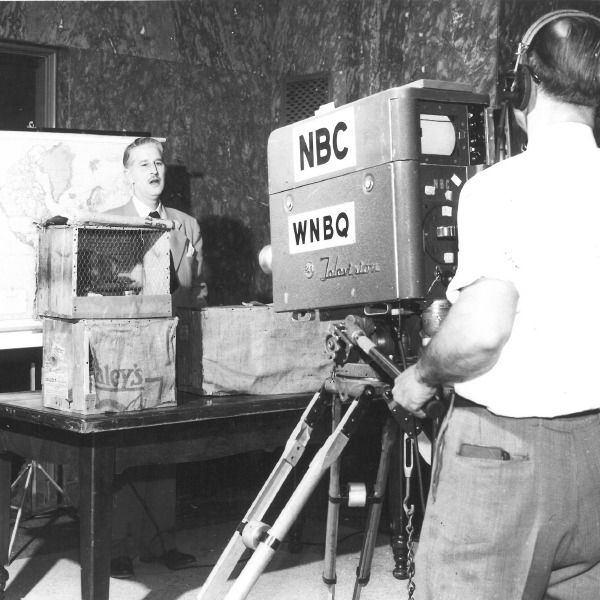 Sponsors
The Zoo & Aquarium Video Archive is grateful for the funding or in-kind support given by the following organizations and individuals.
View Sponsors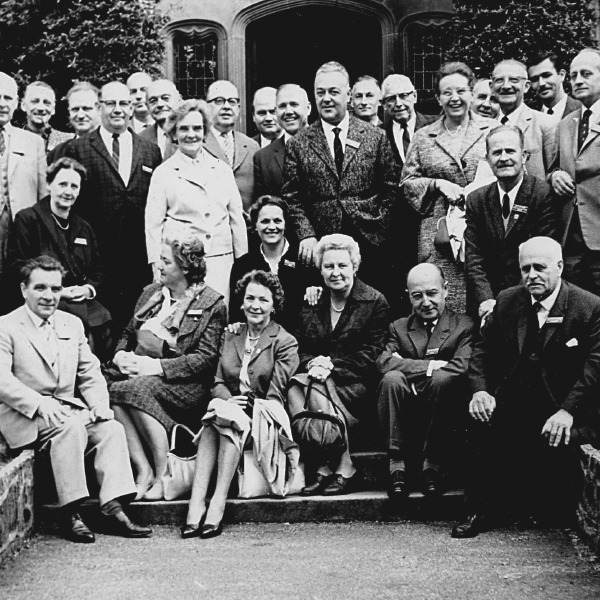 Endorsements
These organizations and individuals have endorsed the work of the Zoo & Aquarium video Archive. We appreciate their support.
View Endorsements